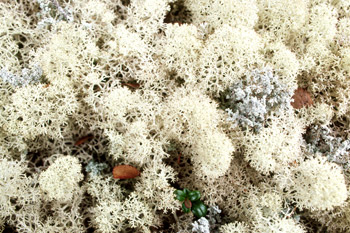 One of the primary goals of the Silva Forest Foundation is to provide the information you need to prepare an ecosystem-based conservation plan for the landscape where you live, or to evaluate claims from industry and government that their plans are "ecosystem based." Our vision is that we will share with you what we have learned so that you can use your own talents to enrich plans and their implementation according to the needs of your community and the ecosystems that sustain you.
In Ecosystem-based Conservation Planning Project Reports you will find complete reports for several of the communities SFF has worked with over the years.
Key Information contains articles we think you may be interested in and links to other sources of information.
Russian Translations provide many of SFF's main ecosystem-based planning documents in Russian.